Sugar coat that special event!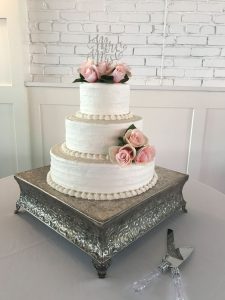 Discover all that Classy Chocolate has to offer.
Classy Chocolate is the expert in decadence. Since 2005, we've been dedicated to providing the freshest and most delicious berries and pastries you can find.
Our berries are hand-dipped in gourmet confection on the day you place your order. After they receive their confection shell, they're rolled in delicious toppings including flaky coconut, crunchy nuts and decadent chocolate chips.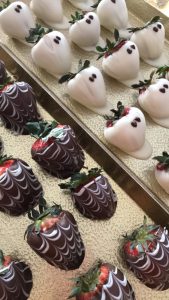 We offer excellent choices for gifts for holidays, anniversaries, birthdays, weddings, all occasions. When the time calls for only the most tasteful of gifts, Classy Chocolate has the best selection of gourmet selections available.
Whether you're buying business gifts to send to clients, customers or family, Classy Chocolate has an array of strawberry selections to make a mark for you!
Classy Chocolate also offers a tempting array of hand dipped sweets, cookies and cakes.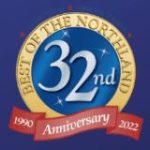 Classy Chocolate was voted
Best of Northland for
Candies and Confections!
… READ MORE…
Best Sellers!